Agrotrabajo
A recruiting platform for the agricultural sector.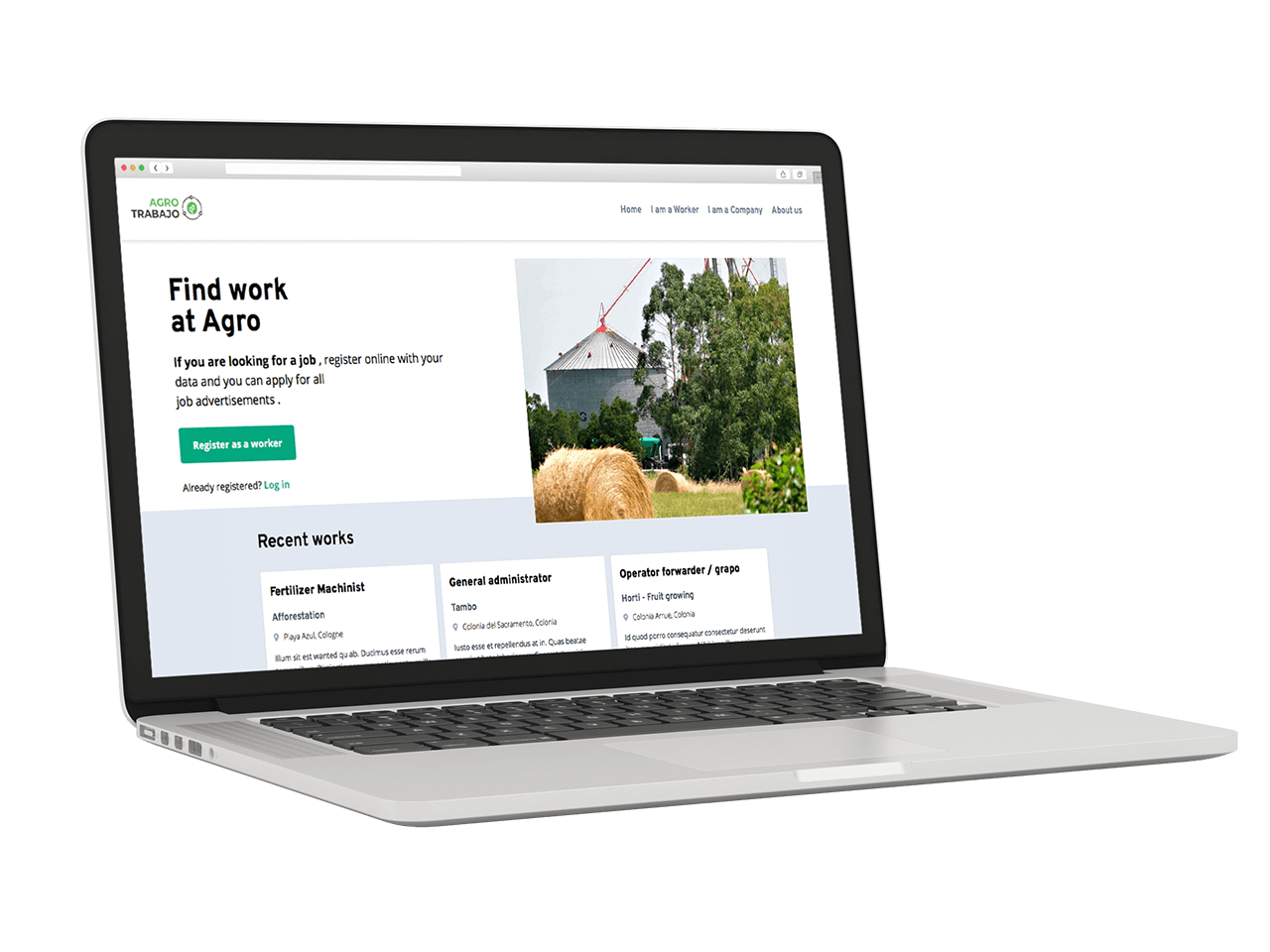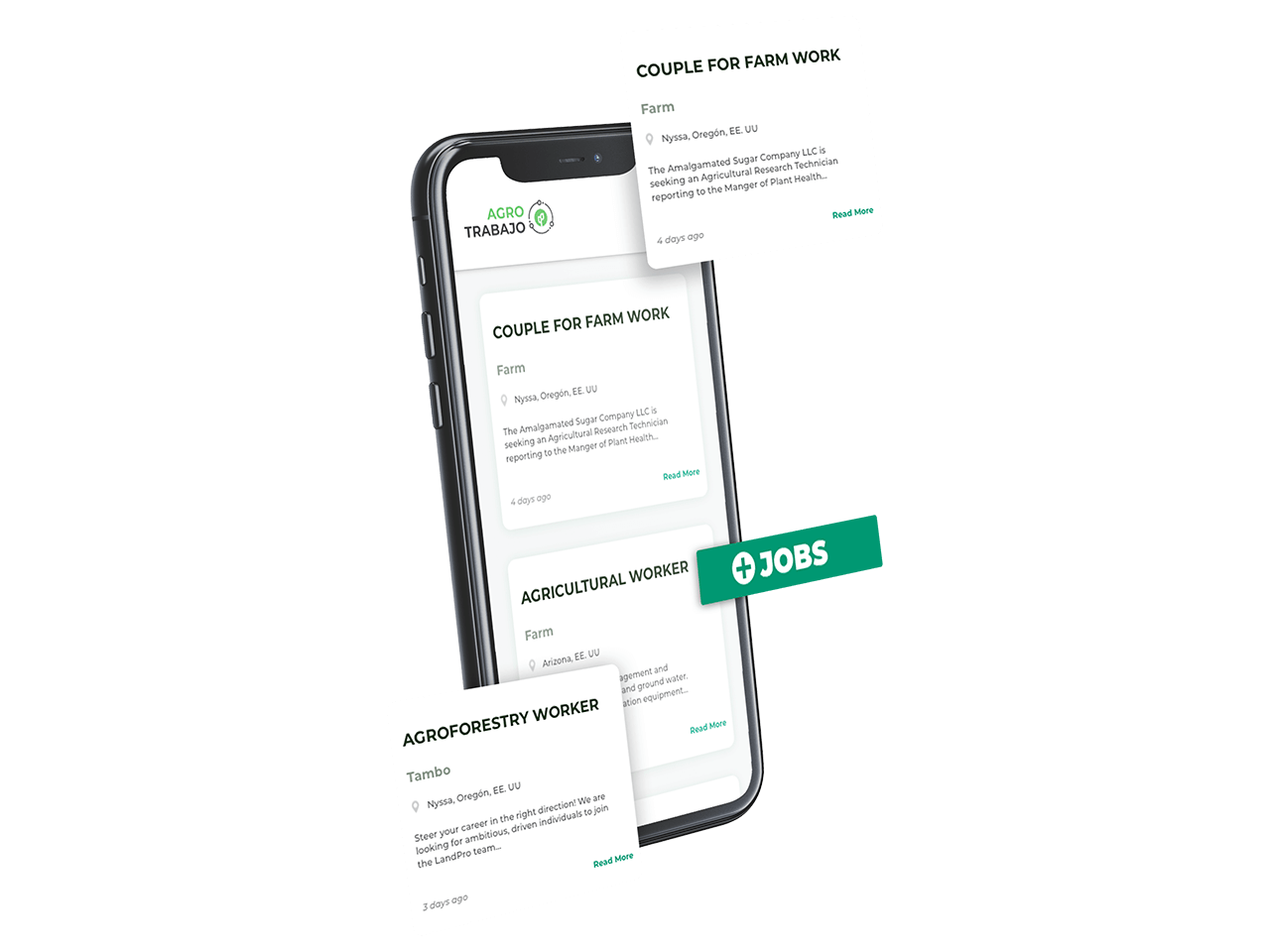 A Challenging Project
Agrotrabajo is a recruiting tool for the agricultural sector in Uruguay. The key to the project was, on the one hand, to find a way to actually get to people and on the other, understand how they interact with this type of technology, in order to create a successful product they would find useful. The thing is workers in this sector are quite distant from technology. To achieve these key challenges, we had to focus on Data, SEO and UX.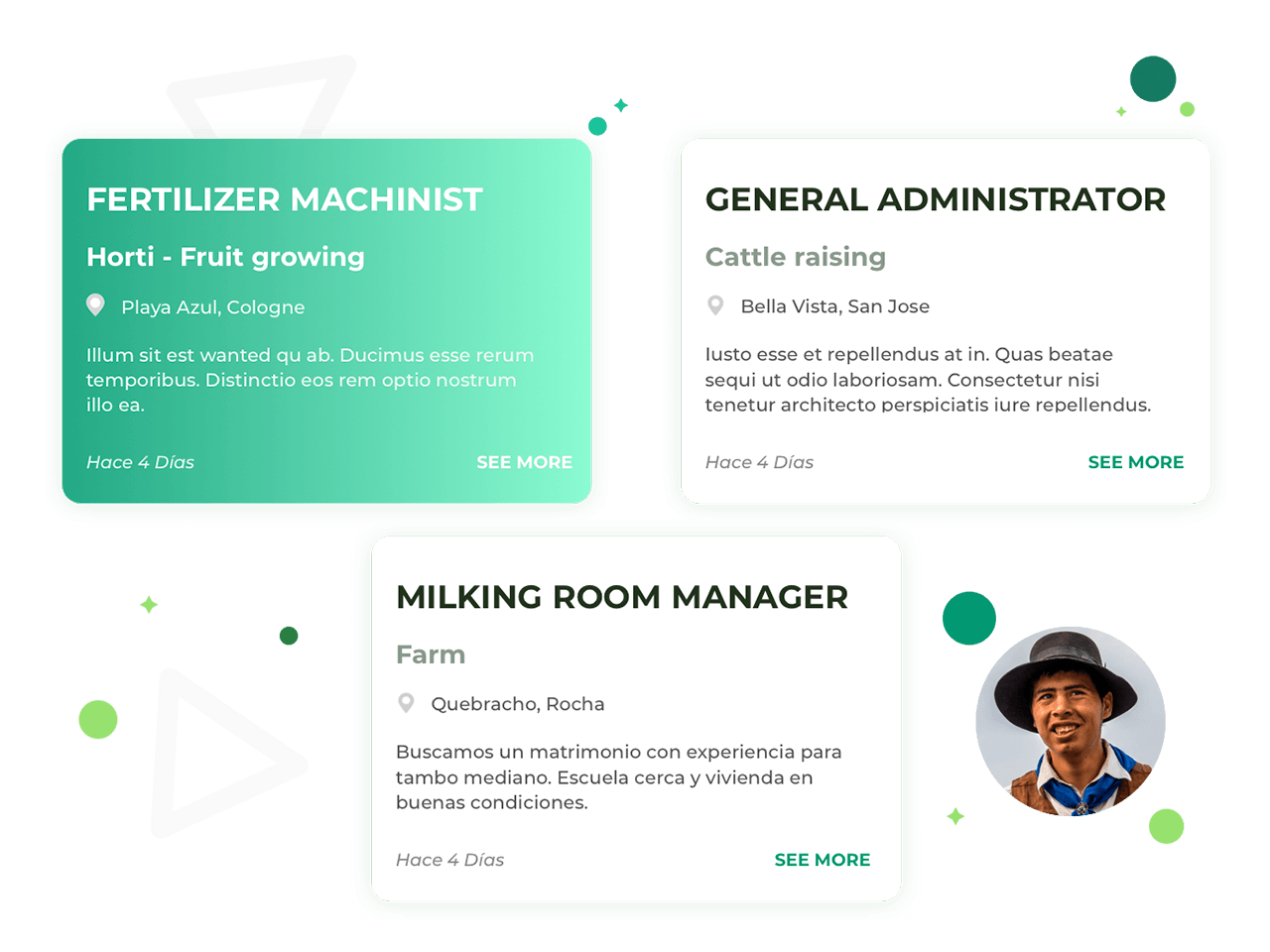 A Little History
The agricultural business is the largest industry in Uruguay and it's estimated to equal between 30% and 35% of the total GDP. However, Mauricio, our client, recognized a niche: recruiting.
‍
Turns out there are thousands of people looking for jobs in the farming sector and thousands of employers looking out for them, but there wasn't any specific platform for these people. Recruiting was tedious: recommendations, phone calls, ads in local newspapers, etc.

Mauricio's first idea was creating a Facebook page for them to connect, and it worked so
good he decided to take his Facebook page to another level... That's when he called us!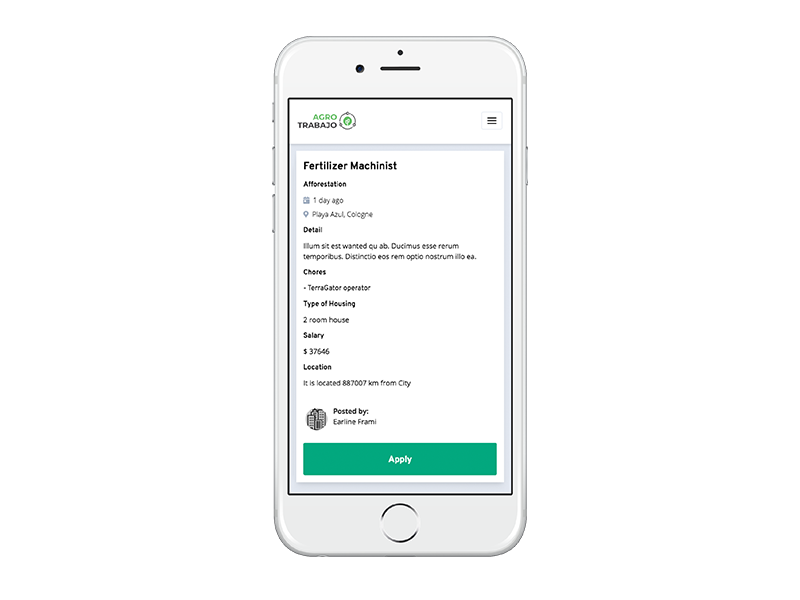 The Platform
The platform works the following way: Employers post detailed work offers by buying one of Agrotrabajo plans. Workers can register online and this will automatically create their CV. Once they're registered, they can apply for the jobs. Employers can choose between the different CV's they receive and contact their favorite profiles.
Voilà! That's how Agrotrabajo does the job.
Technical Specifics
The platform was developed with Laravel for the Back-End and Vue for the Front-End.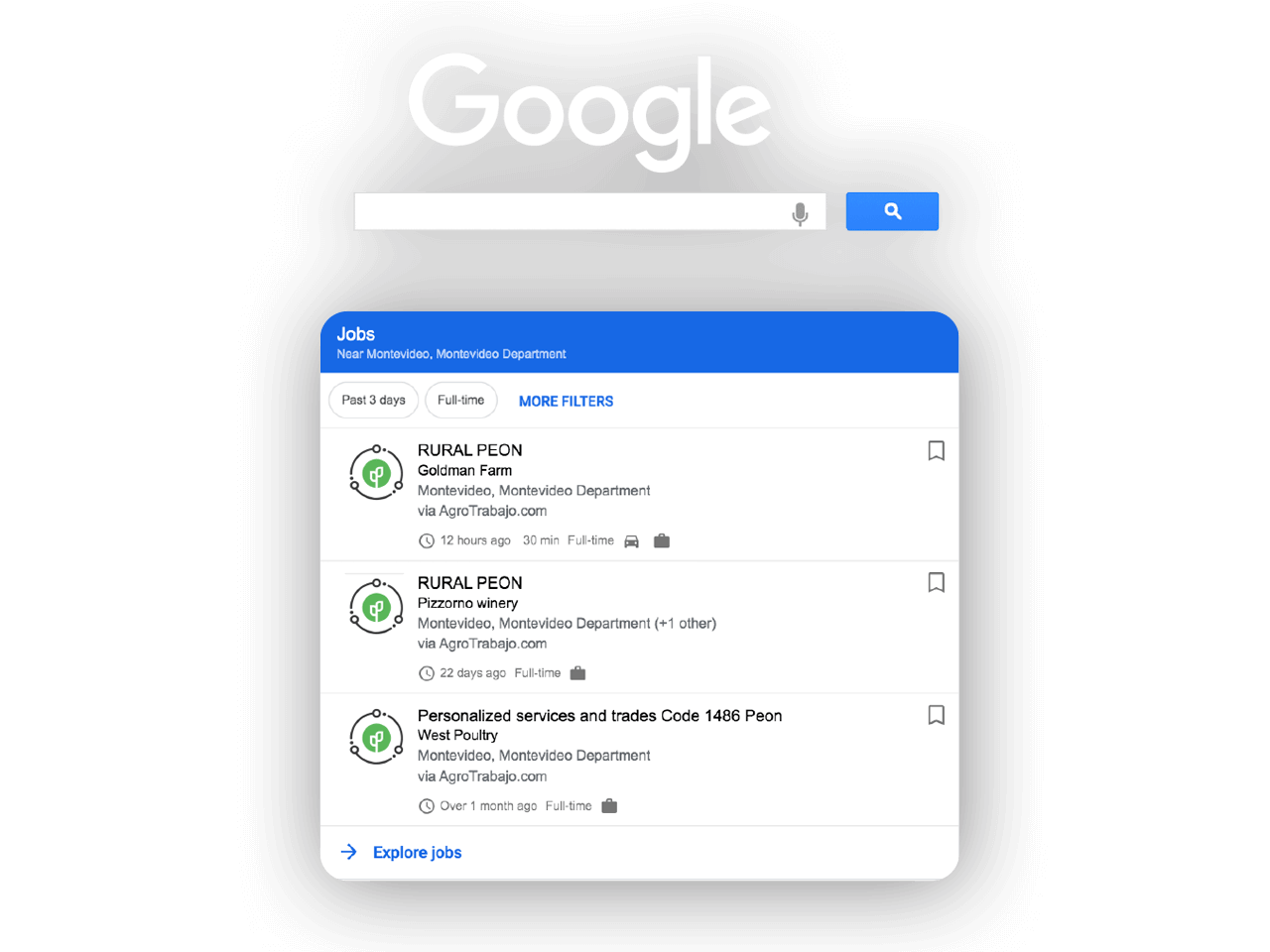 The Challenge: Understanding the User
The biggest challenge was about who our target audience was. We assumed that people working in the Uruguayan countryside were not good with technology and reading text. We investigated our target audience and our hunch turned out to be right: 53% of agricultural workers have finished only primary school and 14% didn't even go to school. This meant that 66% of our target audience probably had a hard time reading and writing.

As we had made a validation stage with an MVP, we were able to make gather more information with Google Analytics. Only 9.5% of workers have access to a computer, so most of them (90%) would access the platform using their phones. Also, 90% of them have Android phones. Moreover, the internet connection in the countryside isn't optimal.

All of these insights shaped our platform: we needed a simple platform, with basic texts and design, fast enough for people with a bad internet connection and designed 100% responsive to work out fine in old phones (but also in new phones and computers because our clients, the employers, will access the same platform from the newest devices).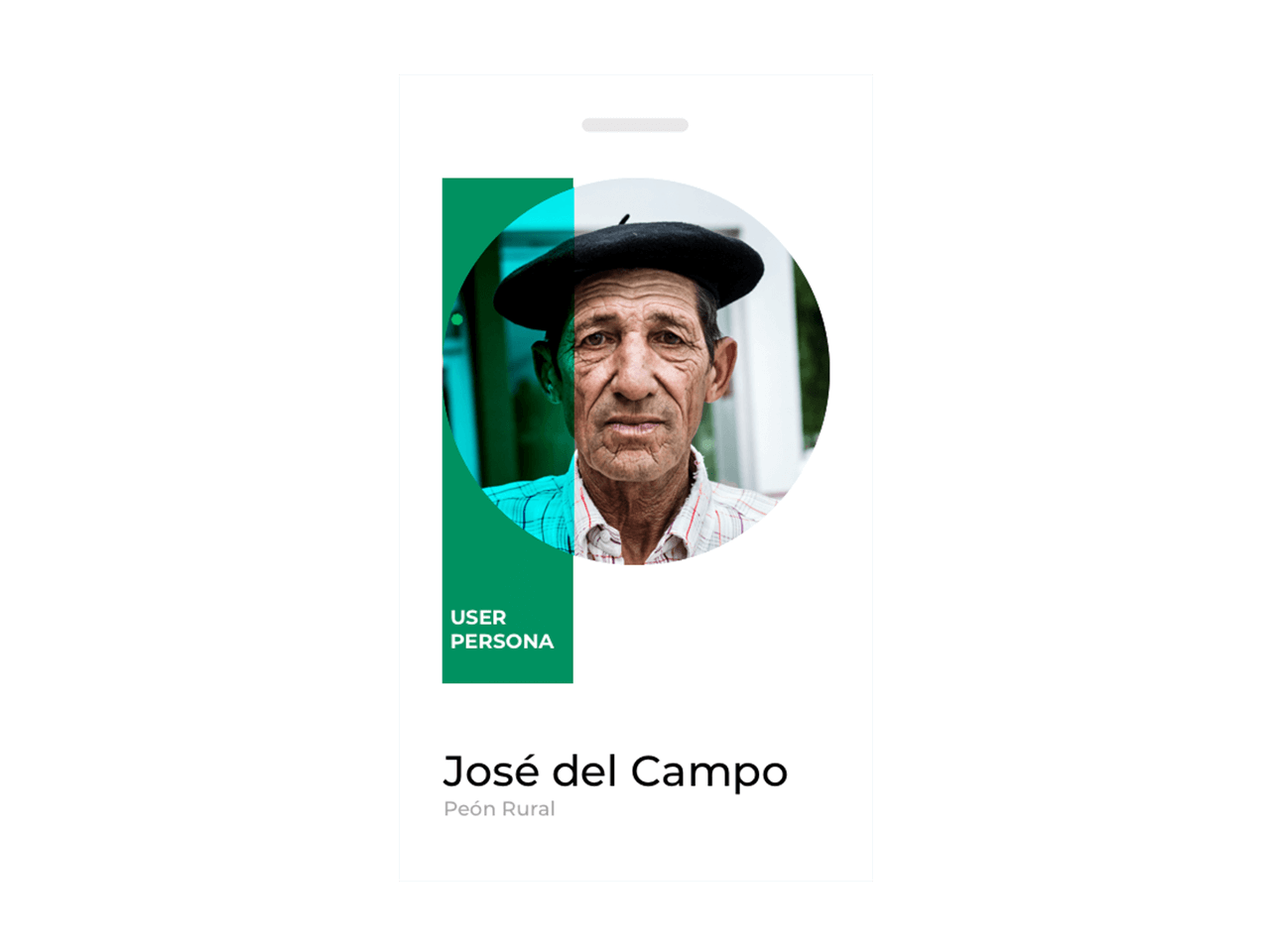 This is some text inside of a div block.
The users were so different from us that even though we had plenty of information about them it was hard to empathize.

We created a user persona and called him José. A user persona is an imaginary character created to represent the different types of users that could use a website. User personas aren't just demographic data: they are humanized characters (with their history, family, friends, studies, personality, etc) so it's easier to empathize with them. Every time we had a question we would ask José what he preferred.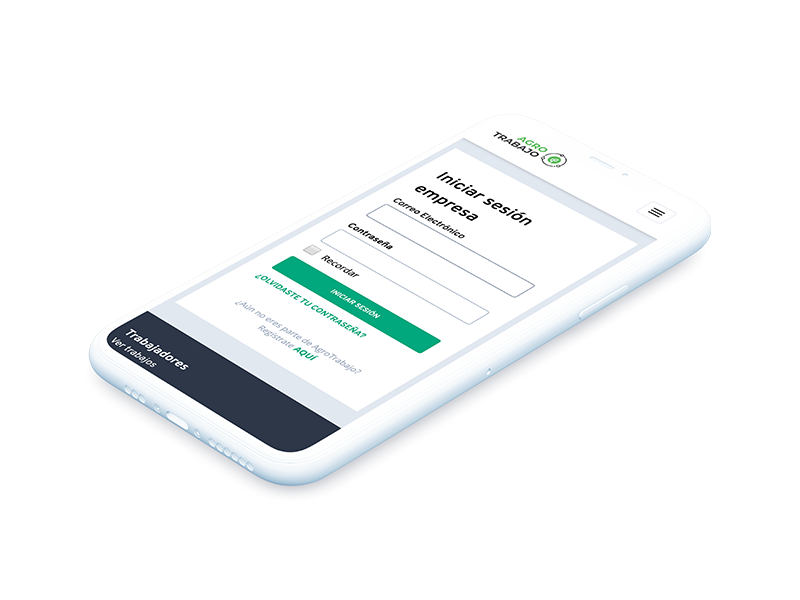 This is some text inside of a div block.
We could gather lots of insights from the MVP's data and José. We, for example, acknowledged that Facebook is the most used platform by them (many of them exclusively use Facebook for online surfing), so we decided to use Facebook's language terminology. We also used this information to advise our client to invest in advertising on Facebook.

Another example of changes we implemented because of understanding our client was implementing native components in the forms, which are much more comfortable for small and older phones, which they tend to have.
SEO Strategy
Another interesting thing to talk about Agrotrabajo is SEO. Since the beginning of the project, everything was thought and developed from a SEO perspective. Let's take a look at the strategies we use to effectively perform in SEO:
We used friendly slugs. This is because one of Google's most important sources of information is the URL, it pulls keywords from it, so it's an essential and simple strategy to enhance SEO.
We created a sitemap that is automatically updated every time a new job offer is created and eliminated when the job offer is over. We communicate with google's API to notify Google every time the sitemap was updated.
People who create job offers are asked to write two job descriptions: a short one and a long one. The short one is the one that will be used as Google's meta-description and the long one is for workers to know the details regarding the job offer.
We also wrote rich keyword meta-descriptions for every Agrotrabajo's URL Google indexes.
We integrated Agrotrabajo with Google Jobs.
We also developed an open-source package available on Github...
We used server-side rendering (SSR) to improve the way Google indexes our content.
We recommended our client to do advertising on Facebook thanks to the data we gathered from the MVP. We used a/b testing to understand what kind of ad worked better in our users. This is broadcasting two ads that promote the same product/feature and test with metrics which one got better results, to then pick and use the best one and analyze why its results were better.
We also used long-tail keywords. This is using keywords that aren't much popular in the competition. We created webpages, made specifically for Google, for less popular searches than "jobs", such as "rural jobs in Montevideo". These webs were created uniquely as a SEO strategy, they aren't even accessible from Agrotrabajo's platform, but they bring lots of traffic from Google.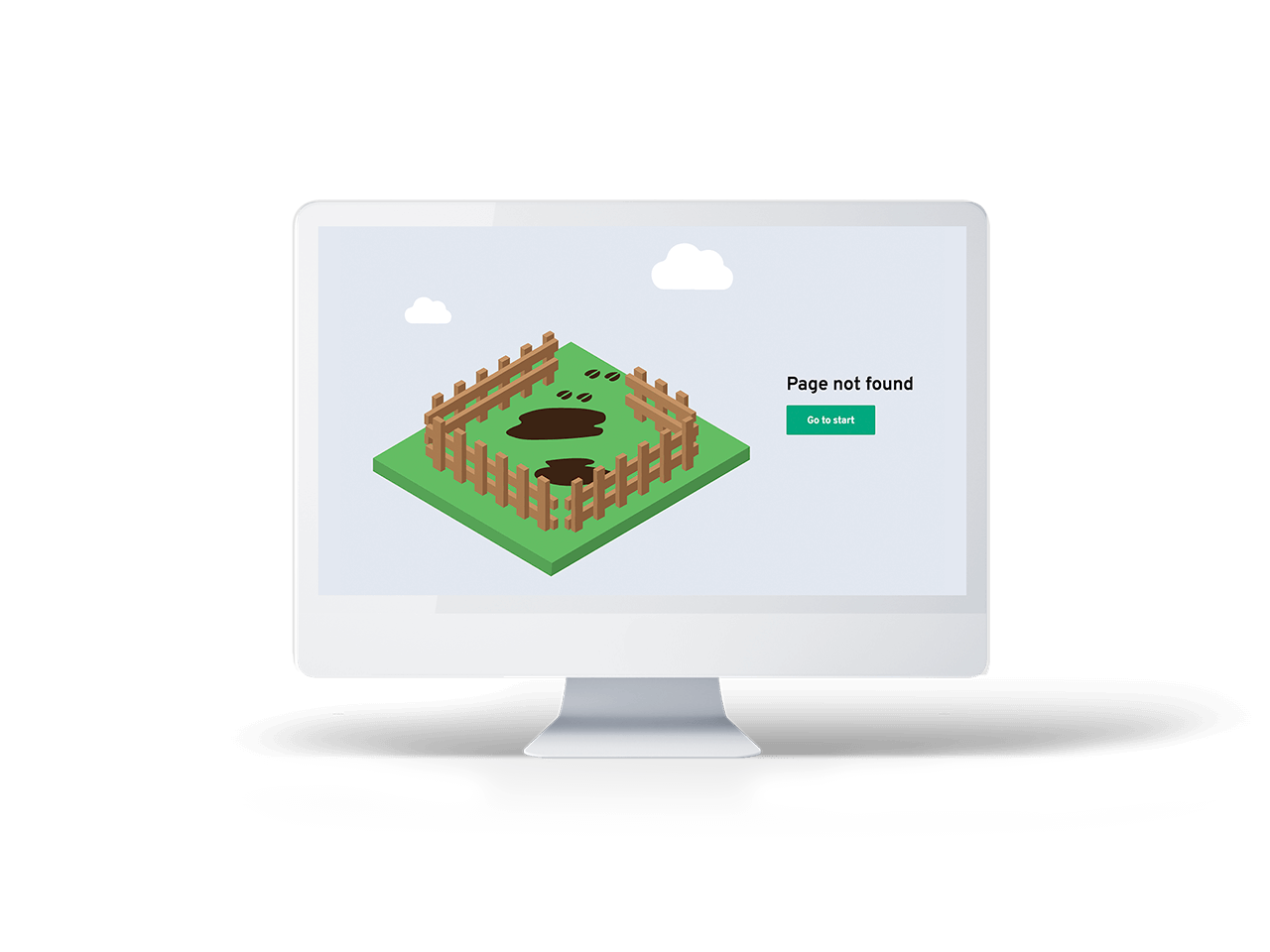 User Experience
Platforms always have to be intuitive. In this case, because of who our users were, intuitive meant basic and explicit texts.

We had to pay special attention to design: the project's head designer decided that the best road to take was implementing a neat, clean and basic design, that looked good but didn't mess with the final user's attention.

We also created friendly custom pages for the 404 errors. Take a peek: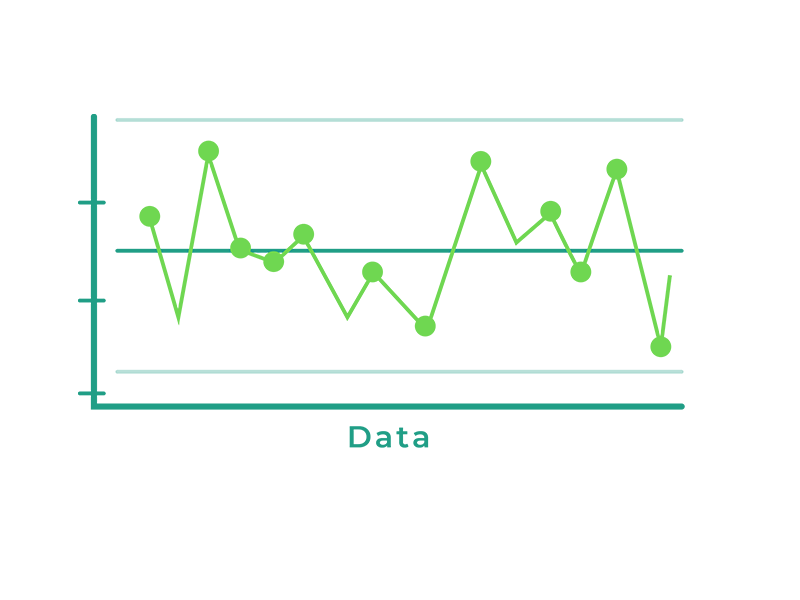 It's All About Data
To improve Agrotrabajo's performance every day more, we integrated it with mix panel in order to track the events that happen in the frontend, analyze them in the mix panner and identify then data-driven improvement opportunities we should implement.
‍
We also used Inspectlet, which gives us access to the recording of the users screen when using our platform. This also gave us insights on, for example, why users were quitting the registration process.

Agrotrabajo's main objective was connecting workers and employers. However, our client had a second objective: collecting data about the sector. This is why in the administrator panel, our client can keep track of key performance indicators (KPI), different relevant metrics for Agrotrabajo and for the whole industry. For example, our client can identify the average number of applications for each job and then analyze why some jobs have better or worse performance. At the same time, Agrotrabajo collects relevant information about unemployment, demographic data, etc.
Conclusion
Agrotrabajo was a very satisfying and challenging project to work on.
We're very happy about the results in terms of user experience, SEO and data recollection. It's one of those projects that makes you understand one more time how research and data are fundamental to achieve the best possible product.
The efforts were completely worth it!
Want to discuss your project?
Thanks for contacting us, we'll get in touch soon!
Oops! Something went wrong while submitting the form.