Let's start with some history. Light-it started as a Start-up of three friends, a few years ago, developing webs and apps for people we knew: family, friends & friends of friends. Back then, we worked from an office at the back of one of our mom's store, and we never imagined that some years later Light-it would be an established and fantastic company as it is now, starring in epic projects and events with an astonishing team and working for high-level clients.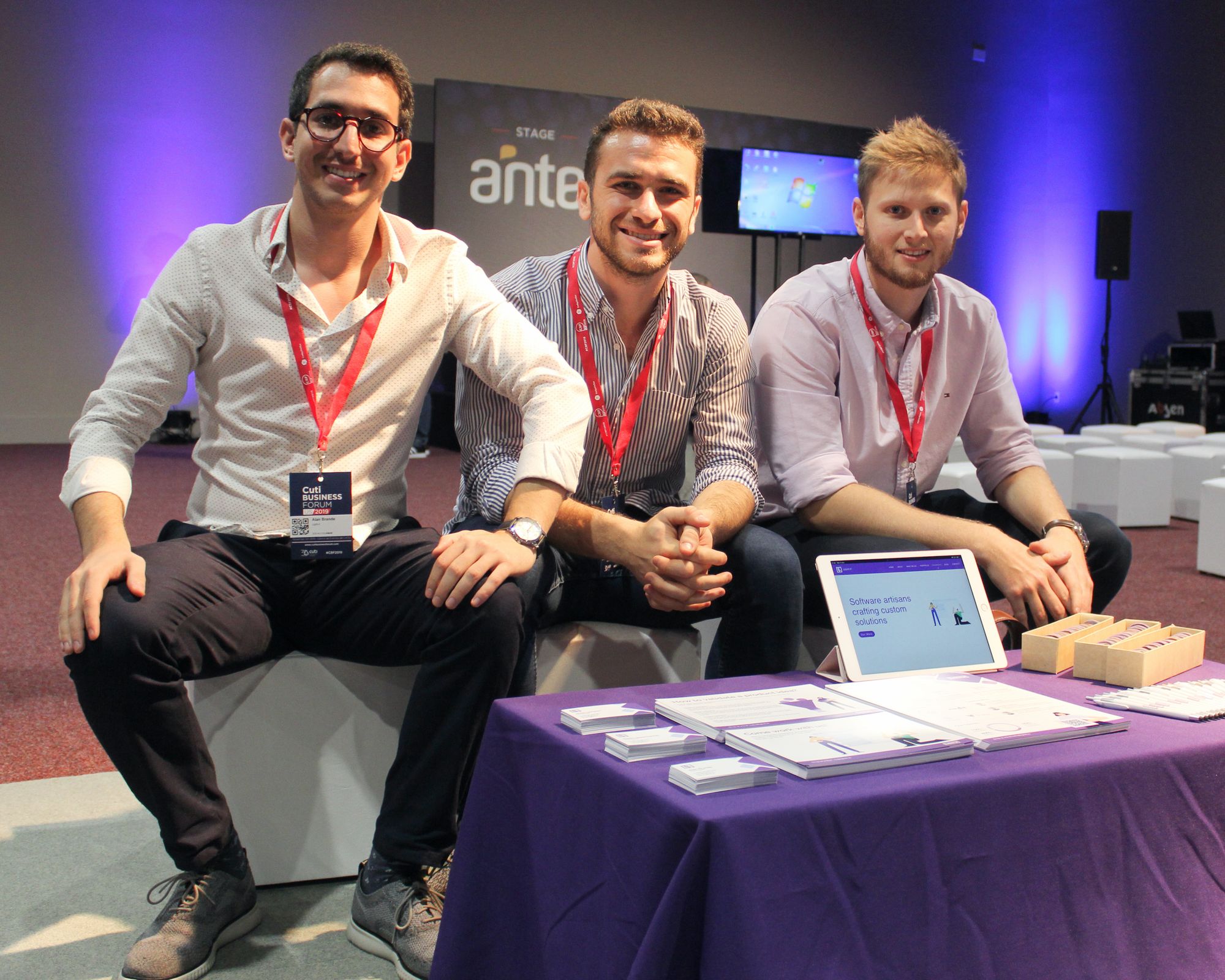 The business progressed faster than we ever thought. Clients were very happy about the results we accomplished, so they wanted more. They started recommending us to other people, so new projects came up and we were thrilled to work on them. It was then that we decided we wanted an upgrade, turn our start-up into a real and professional business. We were determined about it, so we relocated Light-it in LATU, where our current office is. This was quite an upgrade: LATU is the largest technological park in the country. We considered it was the perfect environment for us. Companies in technology centers consistently have superior outcomes than companies in more isolated environments. Now we know that this call was the right one. Along these years, LATU has not only brought us the possibility to interact and bounce off ideas with people in the sector, but we have also found there amazing collaborators and even clients that met us and trusted us their companies.
2019 was an inflection point. We had many projects and goals to achieve, and to do that, we needed a dynamic and clever team, willing to work hard. That's why this year Light-it grew exponentially: 11 amazing people entered the team and contributed to generate an environment of growth, creativity and professionalism we could've only dreamed of. We built this astonishing organization made up of people with different profiles but all driven by what we were doing. Each one who started working at Light-it contributed with the remodeling of our philosophy, and today we can talk about Light-it having an established, though always evolving, culture. We discovered the power of people: synergy, energy, dialogue, creativity, and variety.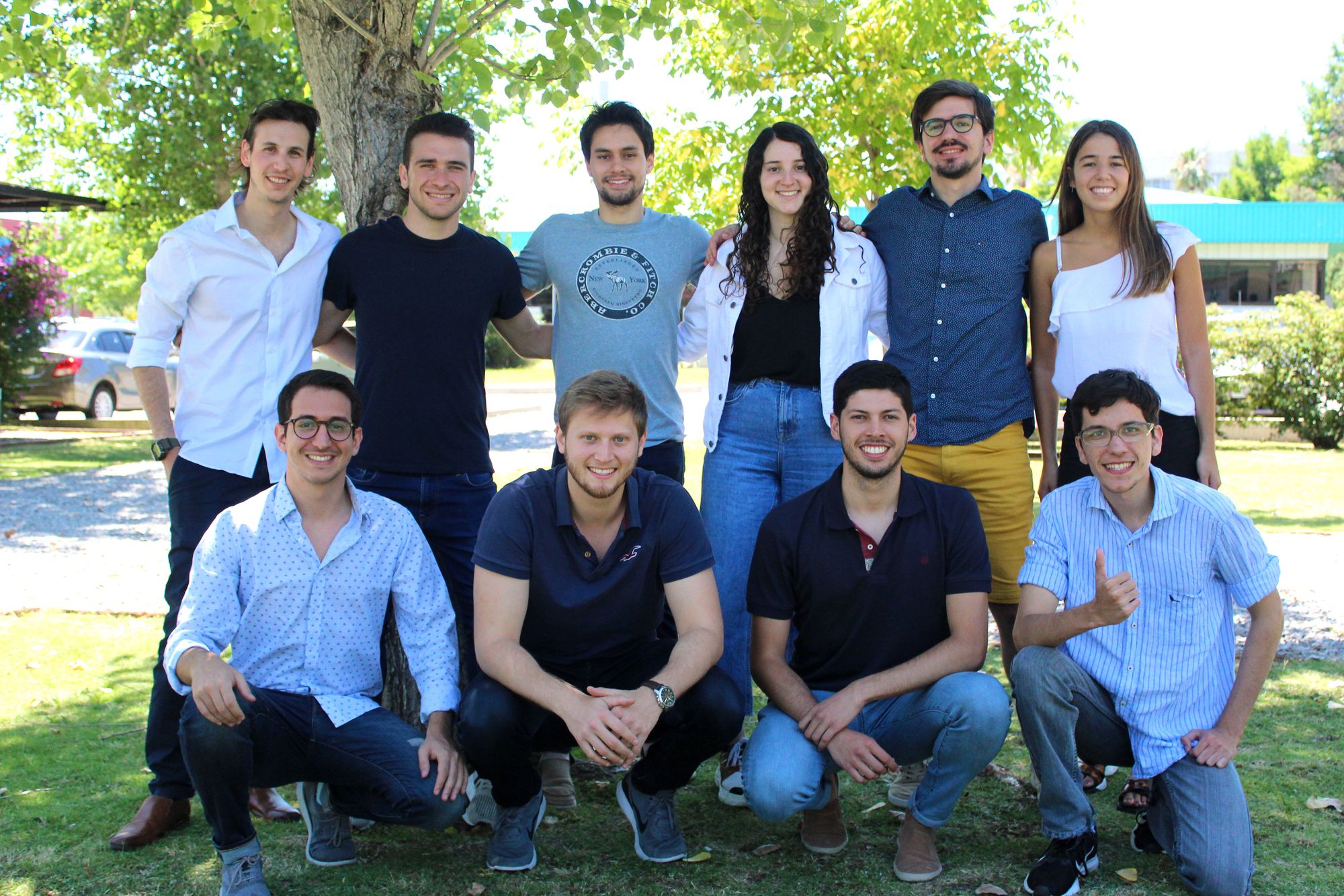 On the other hand, 2019 was an inflection point because our core evolved. We were not a software factory anymore, we were something else: a group of developers, designers and communicators that love tech, webs, apps, marketing and user experience. Being a software factory was only a part of us, a big one, but it was not it. We didn't want to build and deliver software: we had real commitment with our clients to help them find out what they truly need to grow their business, for then developing the required technological products (keeping special attention on UX/UI) and keep on working with them in order to identify new solutions and opportunities. By questioning what we were and what we wanted to be, our identity evolved.
Thats why this year we redefined & redesigned our brand and grew our design team. We used to be focused on development, but right now we have several UX/UI designers working to make our software look wonderful and deliver an excellent user experience. We upgraded our Logo and corporate colors to transmit our new identity, what we really are: innovation, creativity, design and strategic thinking.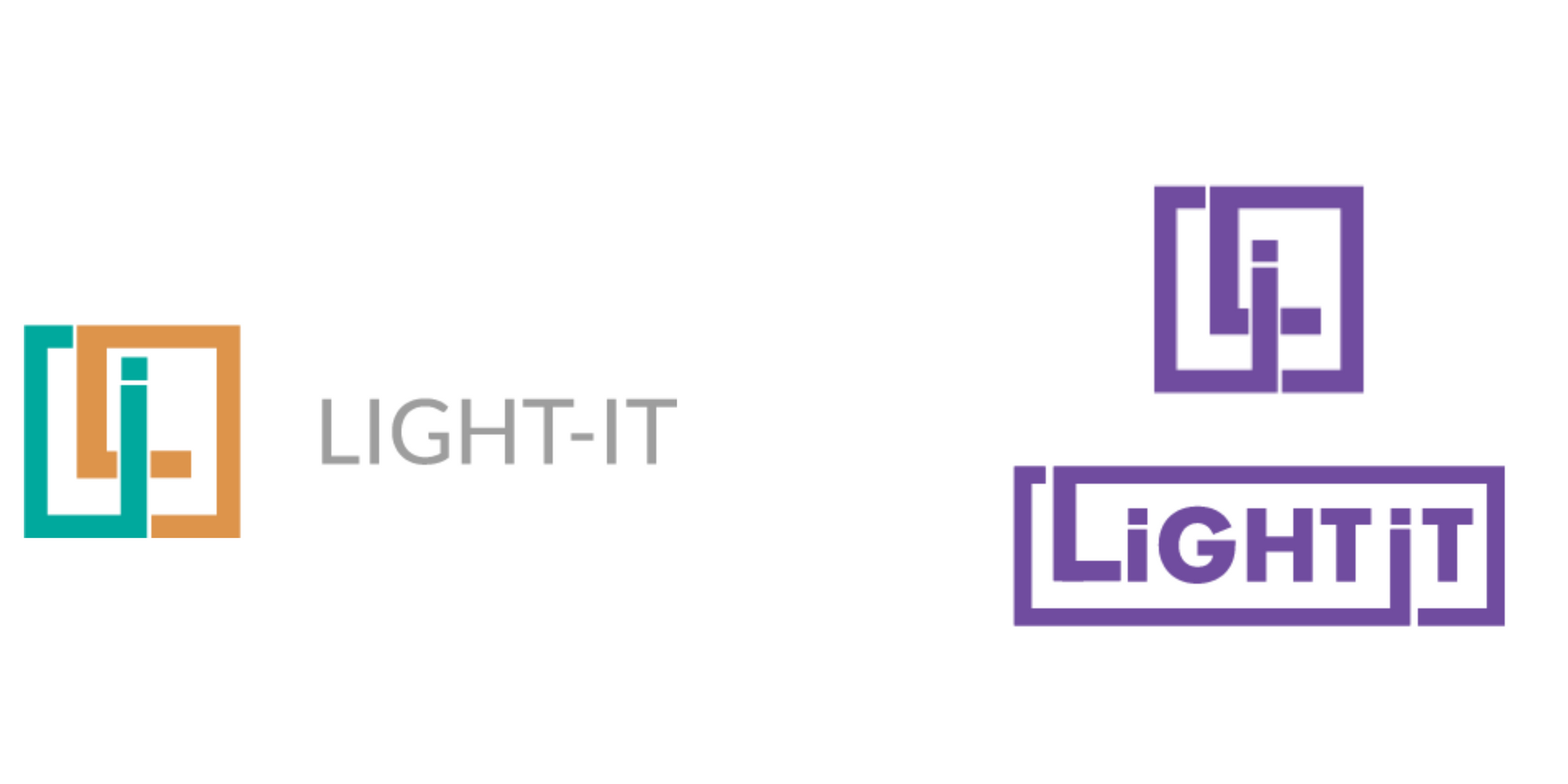 In 2019 we:
Achieved the goals we had set.
Made up a super professional and proactive team.
Worked side-by-side with 44 clients from 6 different countries, who trusted us with their companies... and things worked out very good!
We even worked with huge clients such as Best Buy or Mitsubishi.
Carrying out interesting and innovative projects.
We redesigned our identity: changed our logo, corporative colors and web design.
We participated in amazing events such as Laracon in New York.
We sponsored the CUTI Business Forum in Uruguay, the most important software event of the year. We also gave a workshop there!
We grew our UX/UI area.
We hosted many local and international meetups.
We all learned about Design Thinking and started applying it in all of our projects.
We also learned about the newest technologies, and took different courses on business administration, marketing and design.
There's nothing else we can ask for!
Yep... it's been quite an intense year! And we're so happy about who we became and all the objectives we achieved. It's very fulfilling to see the amazing things our company achieved this year and the results of the awesome projects we worked on.
So... Brace yourself 2020!