Cannabis Software Development Company
Build the right software for your cannabis-related business.
Ready to get started?
The cannabis industry is a market full of innovative opportunities and we're here to transform your cannabis business into digital experiences. 57% of people from 18–49 year utilize weed and, like any other industry, people rather go with digital mobile and web solutions.
We're determined to make weed online services more accessible and simple for vendors and users, with just a couple of clicks.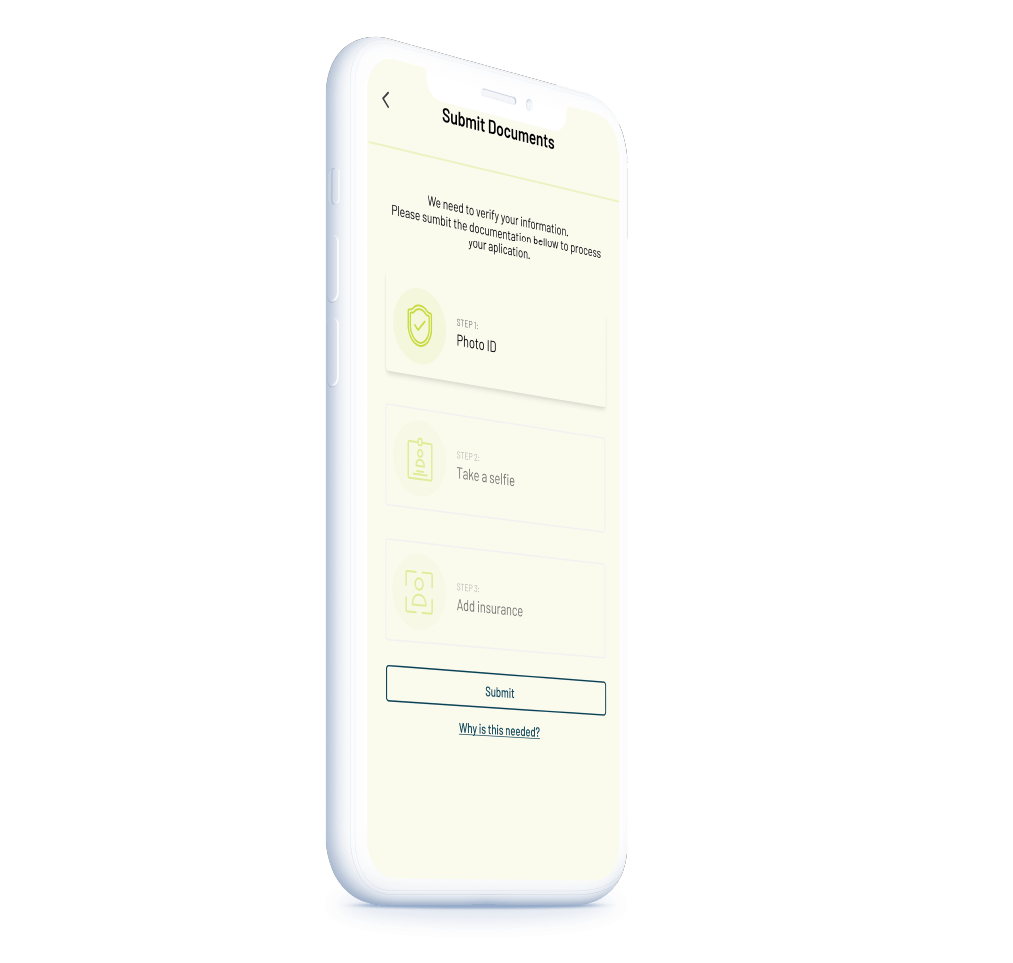 Online Dispensaries for Recreational Weed Shops, Start-ups & Wholesales.
Grow your community with a safe and expert-developed marketplace. We listen to your needs, find the perfect solutions, and make them real, following the state and local regulations. We develop a complete software for dispensary management that can benefit finance management, cultivation, processing, CRM, distribution, payments, and retail management. Keep your business out of risks by developing with experts that know and follow strictly the regulations.
‍
Custom & agile software development means adding functionalities that have an impact on your business. Your mobile or web app can include seed-to-sale information, manage sales and inventory, news, a blog, comments, delivery, identity verification, integration with other relevant softwares, weed maps, marijuana stores locators, recipes, regulations' information, etc.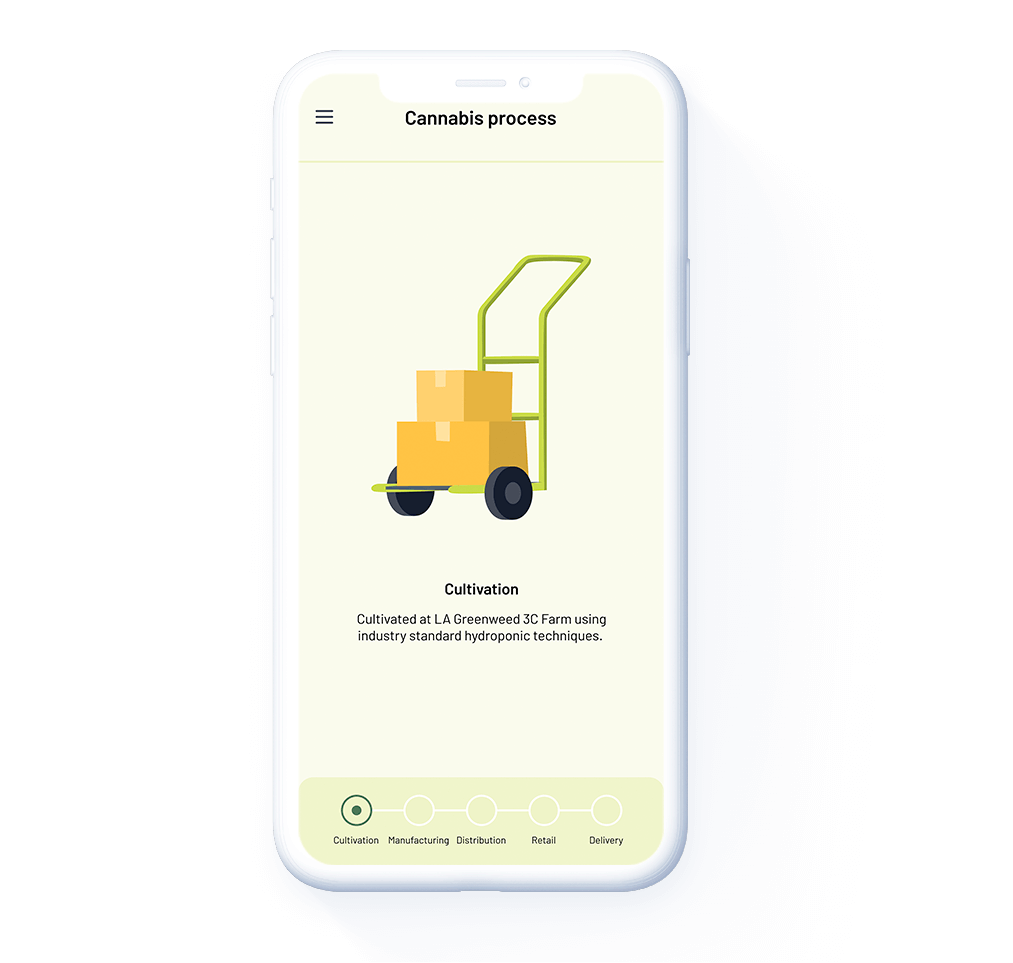 Seed to Sale Traceability Software
The more you know, the more control you have over your cannabis business. Understand and manage every touchpoint in the supply chain, from cultivation to manufacturing, distribution, retail, and delivery. Make strategic decisions with real data. Add value to your customers with transparency, helping them understand the plant genetics, suppliers, workflows, shipments, etc.
We support all business models.
It doesn't matter if you're a retail, cultivator, distributor or if you want to create a compliance software, a POS software, a dispensary, an online club, or any type of weed-related start-up. We can help you by designing a custom solution for your needs.
Health and Medical Marijuana
Medical marijuana online solutions allow your patients to order weed, from the comfort of their homes. Improve your consumers' experience with information, different payment options, and an exceptional tracking of the delivery. Offer medicinal weed in its different forms: cannabis extracts and concentrates, cannabis oil, cannabis edibles, cannabis gummies, cannabis topicals, kief, hashish, Sativex, among others.
Take your cannabis business to another level today!
Want to discuss your project?
Thanks for contacting us, we'll get in touch soon!
Oops! Something went wrong while submitting the form.